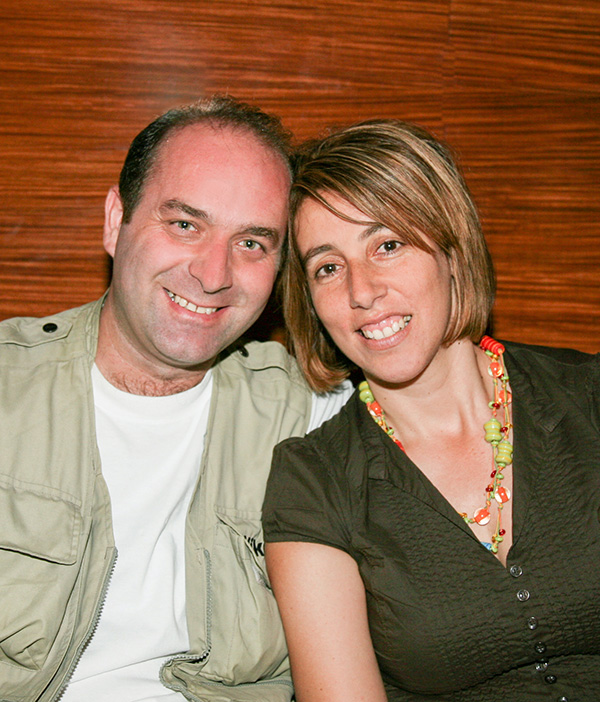 John and Maria are not only a couple in life but also professionally.
Maria has followed a path of photography since childhood due to her father Mr. C. Solomo.
She was one of the first professional photographers on the Island of Kefalonia, Lixouri from 1953! Thus, from a very young age Maria was able to mix with the magic of photography and experiment in the dark-room.
Maria studied at a college in Patra for four years. Then in 1990 she decided to follow in her father's footsteps she channeled her studies specifically on photography at the school of " FOCUS " in Athens.
Simultaneously John also carrying the same passion for photography began his studies in electronics and technology. Maria and John were able to combine their talents to each the epitome of photography.
In 2000 they decided to return to Kefalonia where they opened their own studio, which to this day specializes in Weddings, Christenings and many other special sentimental events.
Maria And John are very talent and are able to capture the most happiest moments of People's lives with just one click!
They Believe that photographs and videos are what keep are memories alive… and take
Their work very seriously yet remain humble.